Specialist Advisor (Hydrometric Data)
Employer

Location

Flexible (Wales)

Salary

Grade 6, £34,427 rising to £37,656 over four years

Closing date

4 Oct 2020
Specialist Advisor (Hydrometric Data)
Location: Flexible
Grade & Salary: G6, £34,427 rising to £37,656 over four years
Post number: 201214
Type of contract: Permanent
Work pattern: full time
Closing date: 4th October 2020
Benefits: Civil Service pension, 28 days annual leave, rising to 33 days over 5 years, flexible working options, occupational health including counselling and advisory services and eye care, childcare vouchers and salary sacrifice schemes.
Role Purpose
Hydrometric data is key to understanding hydrological processes, to developing river and water management strategies, and the operational management of water resources and flood warning and forecasting.
Working as a hydrometric specialist advisor, the post holder will lead on the management, delivery and development of NRW's hydrometric data and the provision of hydrometric data services to NRW and external partners. They will deliver, manage or have oversight of hydrometric projects. They will be responsible for the assessment and determination of the most complex hydrometric analyses and derivations, and coach and mentor colleagues.

Qualifications and Skills
Relevant degree or equivalent experience with an ability to demonstrate technical knowledge gained from career experience relevant to the role.
You will have substantial experience working in the relevant field and specialist knowledge enabling you to work as a local expert and the ability to manage projects, project budgets and teams.
You will be expected to keep up to date with changing policy and proposed changes to legislation via membership of a relevant professional body or other equivalent means.
Excellent ICT skills, and prior use of the WISKI suite of software desirable.
Proven coaching and mentoring skills.
Ability to work calmly under pressure and deliver to deadline.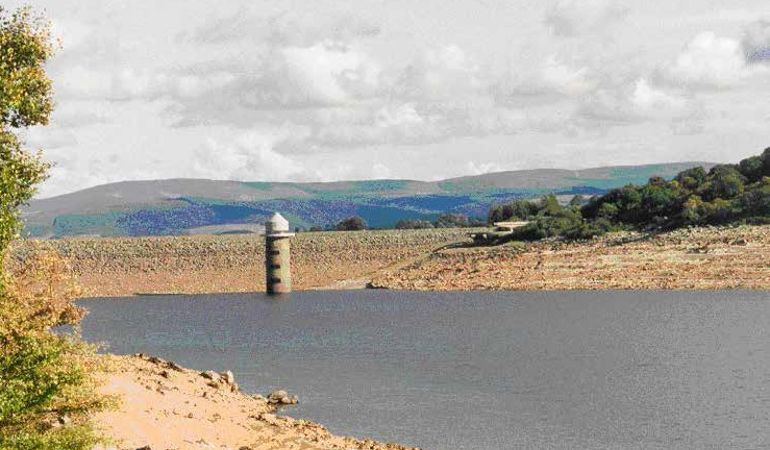 Who we are
We employ around 1,900 people in locations throughout Wales. Our employees include scientists, engineers, foresters, environmental managers and recreation and education experts.
We work with local communities and organisations to improve and protect the natural environment in Wales.
If you are interested in working for us, you can see a list of all opportunities on the current vacancies and apprenticeship scheme pages.
What we can offer
- a competitive salary
- a generous career-average pension scheme
- 28 days annual leave, rising to 33 days over five years
- special leave entitlements in exceptional circumstances
- maternity, paternity or adoption leave
- a range of flexible working options, including flexitime – these will depend on business needs but we aim to help you achieve a positive work/life balance
- occupational health benefits, including counselling and advisory services and eye care services
Equal opportunities for all
All of us at Natural Resources Wales are committed to delivering great public services to everyone in Wales. Respecting and valuing difference helps ensure that we provide services that reflect the needs and experiences of both our staff and of the people we serve.
To achieve this, we need a workforce with the very best possible mix of existing and future talent. By 'best possible mix', we mean that we need people who come from all backgrounds, be that black, Asian or minority ethnic, LGB, transgender or non-binary, young, old and those with impairments to name a few.
People perform better when they can be themselves and we know that this benefits the individual and our organisation and therefore we have staff network support groups, policies that are inclusive of everyone and all protected characteristics as well as senior managers and Board members who champion equality, diversity and inclusion.
Contact Us
Chester Road
Buckley
CH7 3AJ
United Kingdom
Get job alerts
Create a job alert and receive personalised job recommendations straight to your inbox.
Create alert